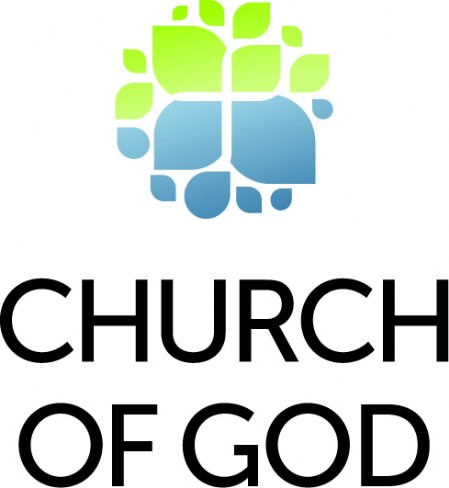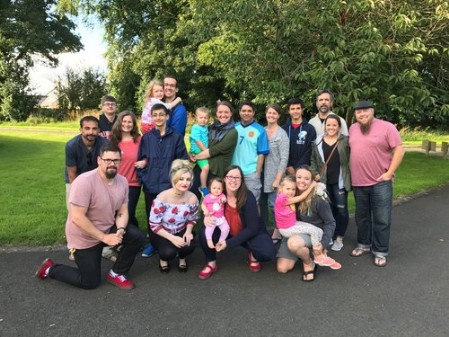 3W Team.
Praise God for this great group.
Please continue to pray and support them.
Click
on the image to be redirected to the 3W Web Site.
May God bless all of you.
Easter Conference in our Church.
This year the topic was "Spiritual Revival".
We need more of His love and power in our lives so we can reach the world with His Gospel.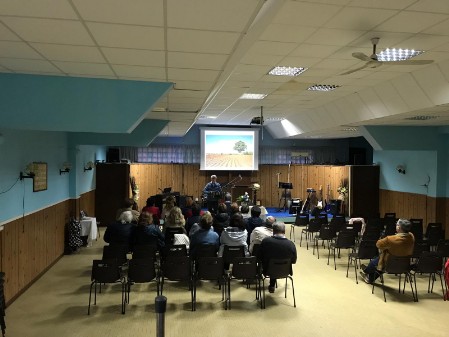 Relax (
and food
) with
Lidia, Isabella from the Arco Church (North)
Ken
and I.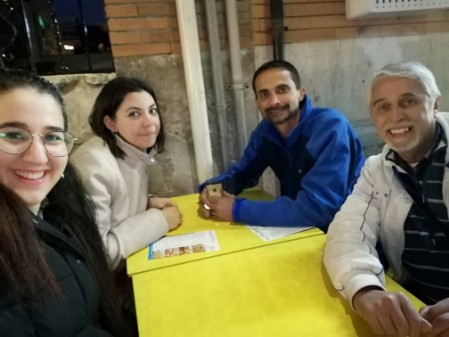 Nathan and Stacy Tatman
Join 3W Team!!!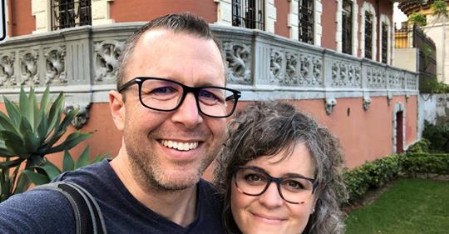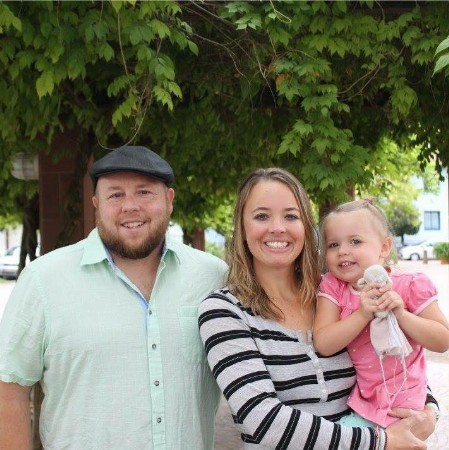 The Kihm, after six years in Holland will move to Hungary - Budapest.